Who Are We?
Cork County Public Participation Network (PPN) is a network of community, voluntary, social inclusion and environmental organisations, working to build better communities across the county. Cork County PPN has more than 400 members and includes community-based groups, organisations, associations, clubs, societies and charities. We work to empower the community to be represented in decision making processes that impact citizens through representation on Council committees, consultation processes, policy submissions and more.

Breaking News – PLENARY and NOMINATIONS!
Cork County PPN invites you to its plenary meeting where you can HAVE YOUR SAY on the PPN's priorities for the Community, Environment and Social Inclusion sectors for the year. The plenary will take place online on Thursday 5th May from 7-9pm.
CALL FOR NOMINATIONS– We have opened the call for nominations for various committees.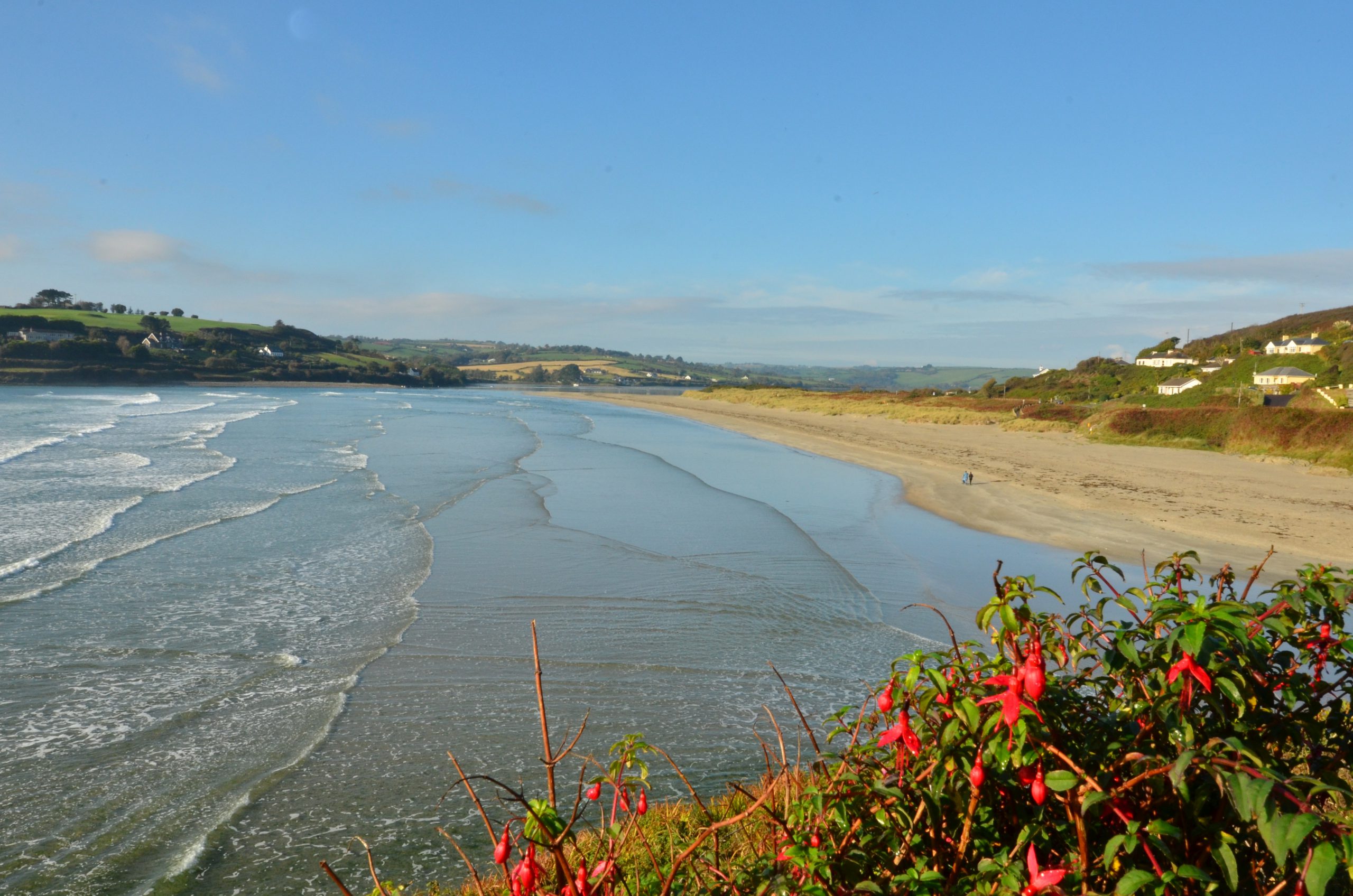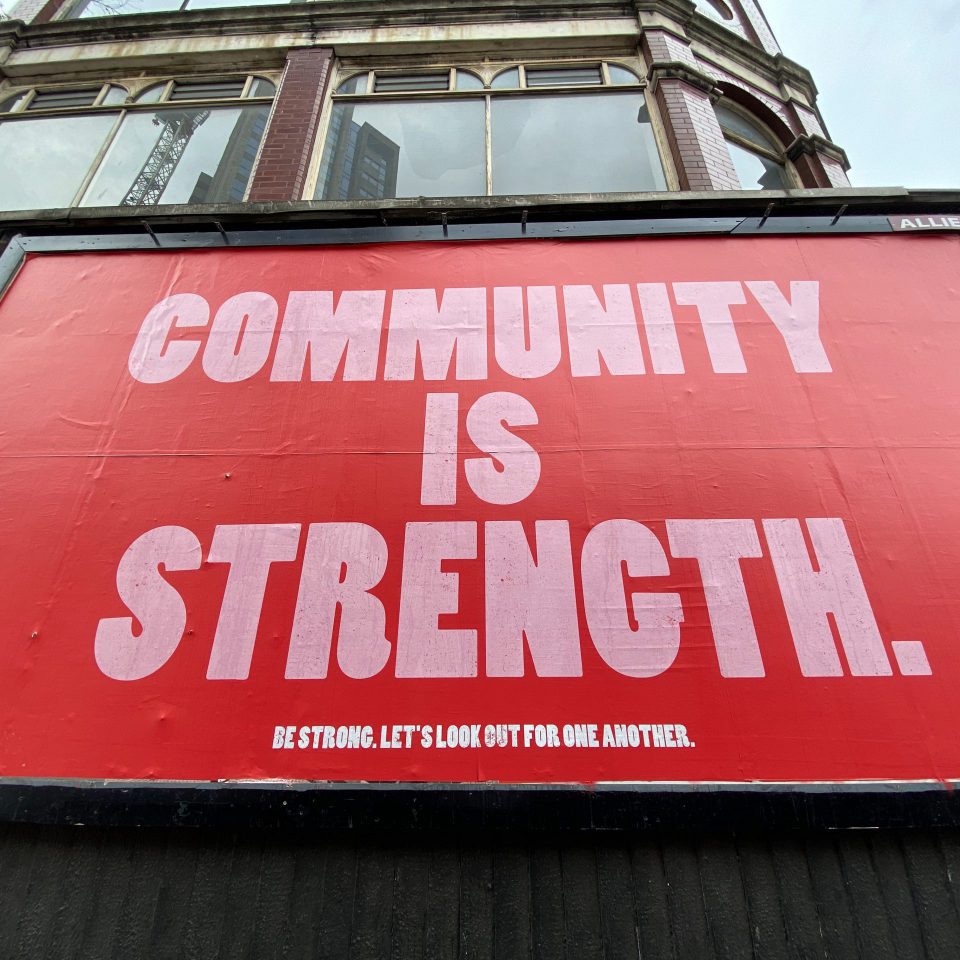 Why Join the PPN?
As a member of Cork County PPN, you will have a greater say in local government decisions which affect your community. The PPN is now the main way that local authorities connect with groups active in their area. By joining the PPN, you will kept informed of available grants and funding as well as public consultations, events, resources and supports. You will also have access to free or subsidised training throughout the year.
Benefits of Joining