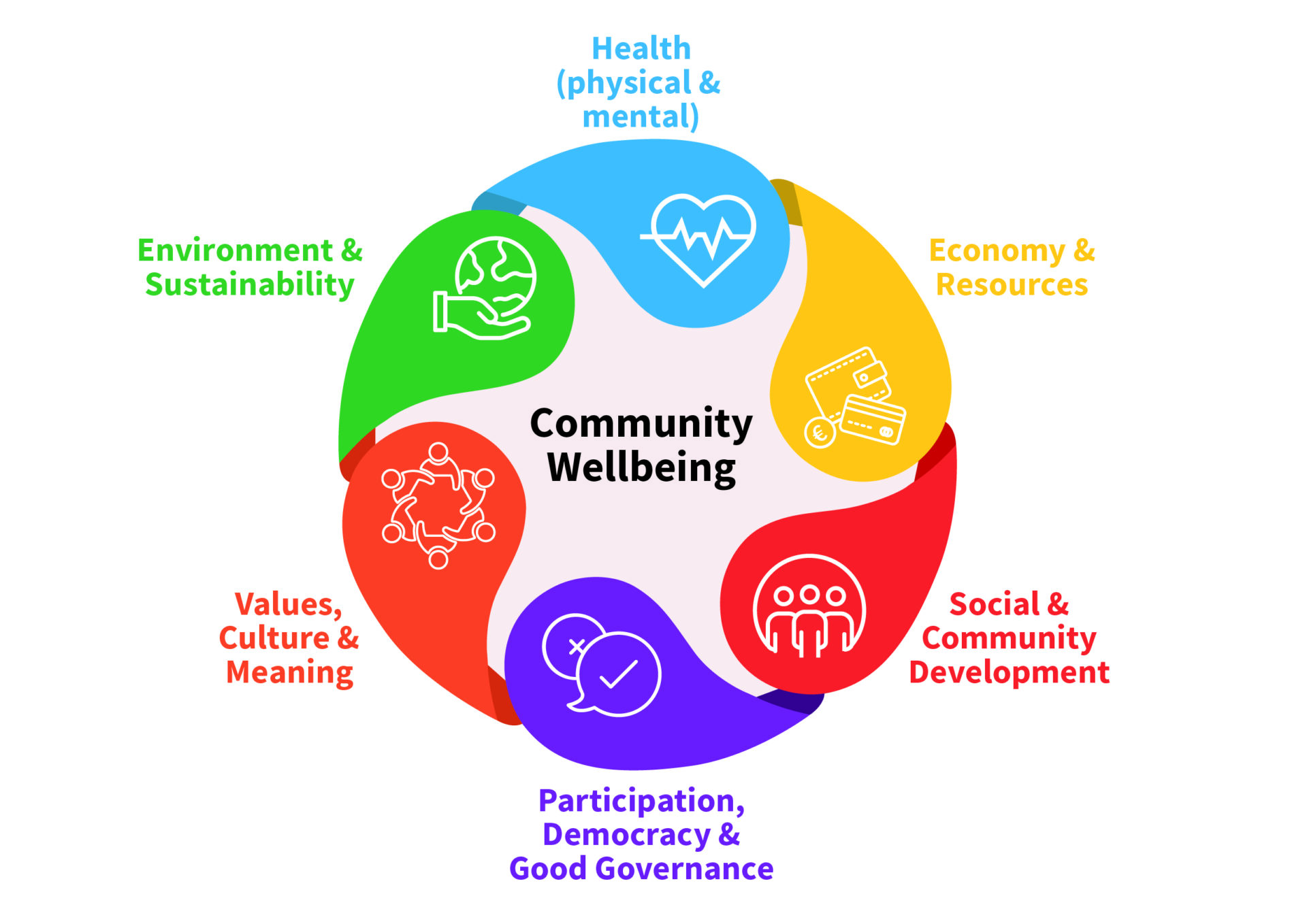 Cork County PPN is delighted to announce the upcoming dates of workshops to develop our vision of what the future of our County should be!
Workshops will take place during November and December in every Municipal District across the entire County. We are delighted to be rolling out the National Initiative on Community wellbeing at the following venues.
Please click Eventbrite link to register for a workshop:
What do we need for the wellbeing of the community of Cork County? That is the question being posed by Cork County Public Participation Network (PPN), and we want to hear from all the community and voluntary groups and organisations in all the Municipal Districts in Cork County, West Cork, Macroom, Kanturk/Mallow, Fermoy, East Cork, Bandon/Kinsale, Cobh, and Carrigaline. Developing a Vision for Community Wellbeing means thinking about what we have and what we need to help our County to be as great as it can be for us and for the many generations that follow on from ours.
One thing everyone can agree on is that we would like our community to be the very best it can be.
"Our wellbeing is affected by many things; the economy, the environment, services etc" explained Morrin Drislane, PPN Coordinator "and the wellbeing of the community affects everyone within it. We really want to hear from the groups and organisations on the ground what is important to them".
Join us at an event in your M.D. to start this important conversation.