The Cork County PPN has a Resource Worker and a Support Worker. The role of the Resource Worker is to support the Secretariat and the Plenary and to carry out duties and tasks on behalf of the PPN following the PPN Workplan, and the Support Worker supports them in this role.
Resource Worker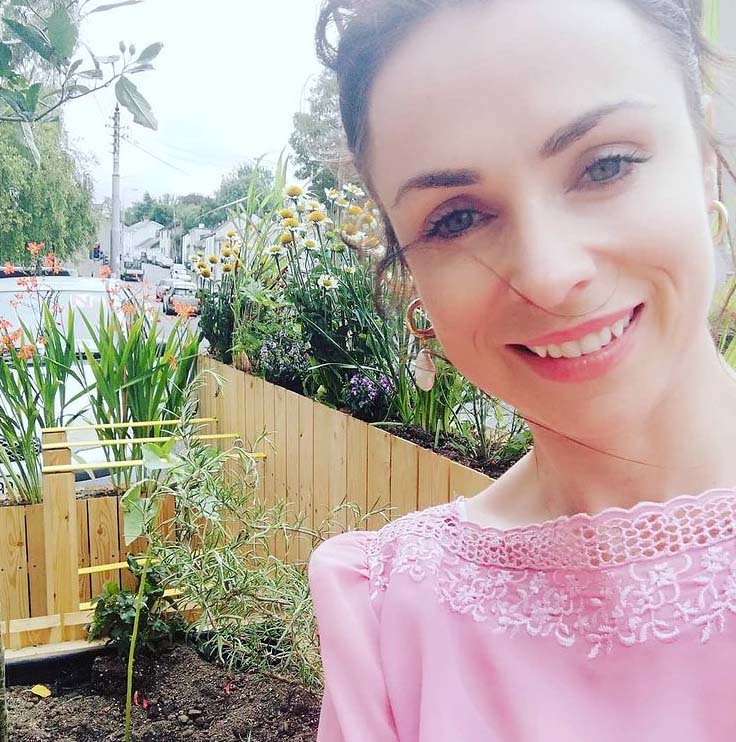 Sandy McGroarty
A Cobh native, Sandy has 11 years' experience working with some of the largest Environmental NGOs in Ireland- ECO-UNESCO, An Taisce Environmental Education Unit and the Transport and Mobility Forum. In this time, she has worked on such well known programmes as the Young Environmentalist Awards, Green-Schools, Clean Coasts and Blue Flag and helped deliver Ireland's first Parklet on Douglas street, Cork's first Cycle Map and the wE-bike initiative. Sandy is passionate about sustainability, inclusion and social justice and hopes, in this new role, to give Cork communities a voice in the decisions that affect them.
Support Worker
Patrick Buckley
Patrick originally qualified as a Quantity Surveyor and worked as a QS for 3 years. He then moved to a US multi-national, spending 10 years taking on various roles in Payroll, Billing and Order Management. Patrick will bring his attention to detail and database expertise to his PPN role.  Patrick was born and raised in Bishopstown and is very involved in his local GAA club.